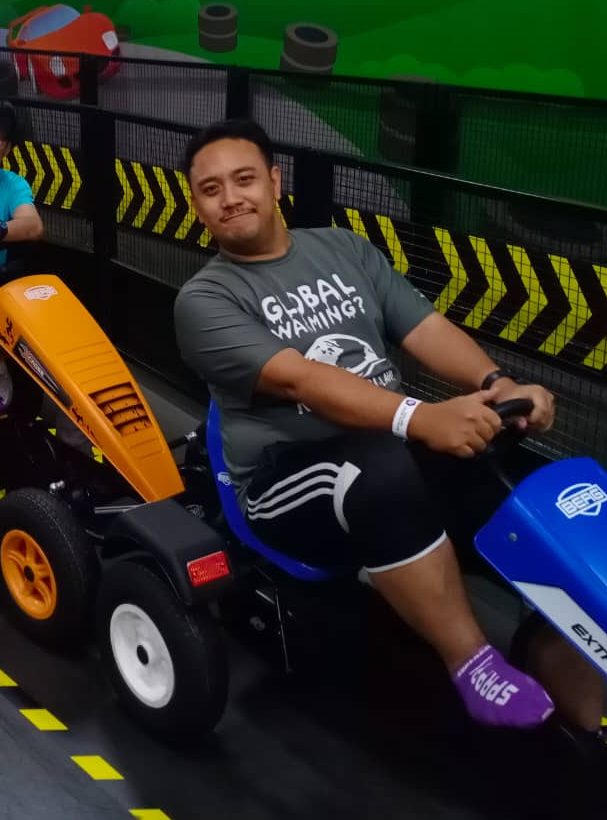 Contact Info
Emirul Redzuan
R.R.C Officer
Born in Kuala Lumpur, Emirul Redzuan received his B.Sc Degree in Environmental Science from University of Selangor (UNISEL) and was the President of Faculty of Science and Biotechnology for two years. During this time he gained experience in organising and coordinating various activities for his campus including team building, tree planting as well as science and sports-based carnival. His final year thesis was a study on carbon emission transmitted by cars along the Cheras-Kajang Highway. This develops his interest in nature and the environment.
Emirul started his exposure with EcoKnights as an intern. During his internship he assisted social responsibility programs and also conducted field work under the Cintai Tioman Program. Emirul is also active in EcoKnights Outreach Program especially for university youths. At the point of completion of his internship, Emirul became the employee of EcoKnights and took up the position of Eco-Nomy Officer.
As the Eco-Nomy Officer of EcoKnights, his key role is to create a platform to promote sustainable products and services through green and social entrepreneurship. He is currently leading 2 river programs which aim to create ecological consciousness among the riverine community as well as encourage them to take action and preserve the state of rivers in Kuala Lumpur.
In his spare time, Emirul enjoys film-making. He even submitted a short film for the 9th Kuala Lumpur Eco Film Festival (KLEFF) and was selected as the top finalist. He believes that film is the best medium to educate and spread environmental awareness especially to the younger generations.