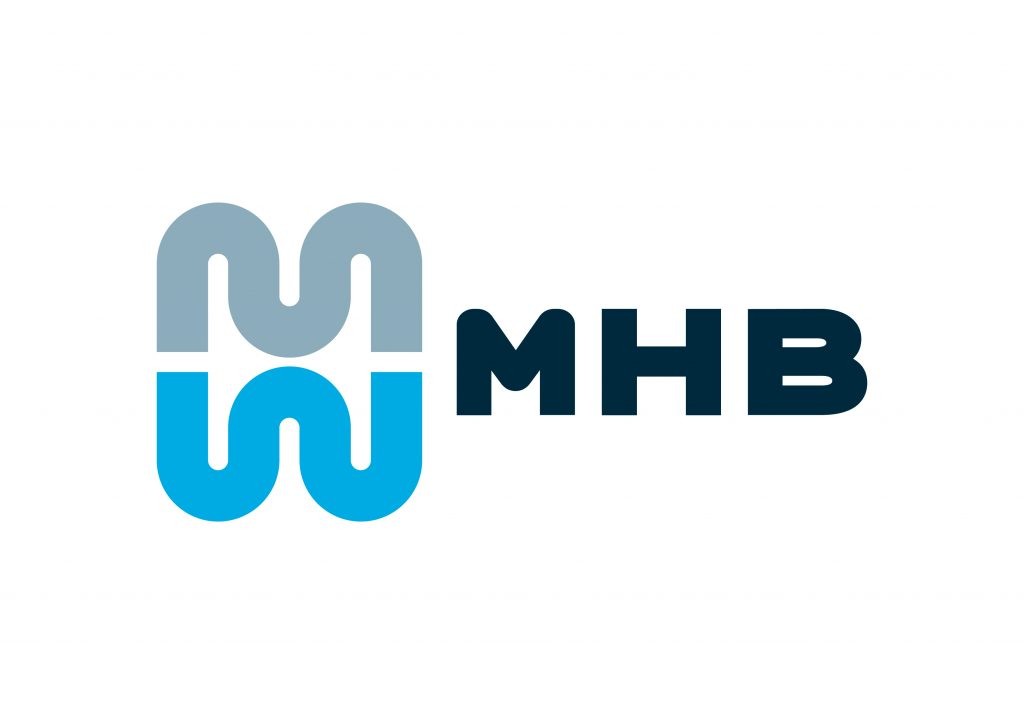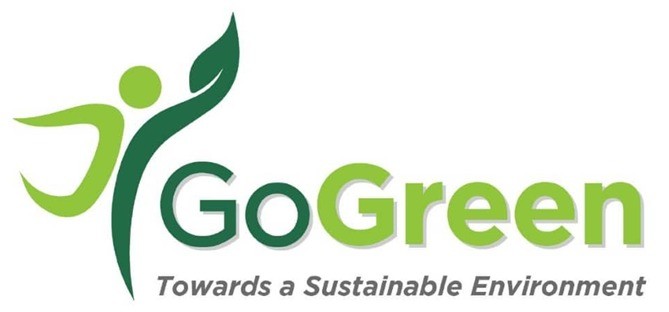 With the recent environmental issues that have affected dozens of students and community around Pasir Gudang, the Department of Environment (DOE) under the direction of Ministry of Energy, Science, Technology, Environment and Climate Change (MESTEC) has instructed companies operating in Pasir Gudang to participate in adopting a school programme.
MHB has been assigned to adopt Sekolah Menengah Dato' Penggawa Timur and is required to provide gas detector for the adopted school to monitor air quality within the school compound.
To ensure this programme benefits the school in a more sustainable manner, Corporate Communications department in the effort to support MMHE Green Initiatives, has worked on crafting a full-fledged environmental education programme for the school. The programme consists of continuous environmental activities focusing on issues related to air, water and waste management.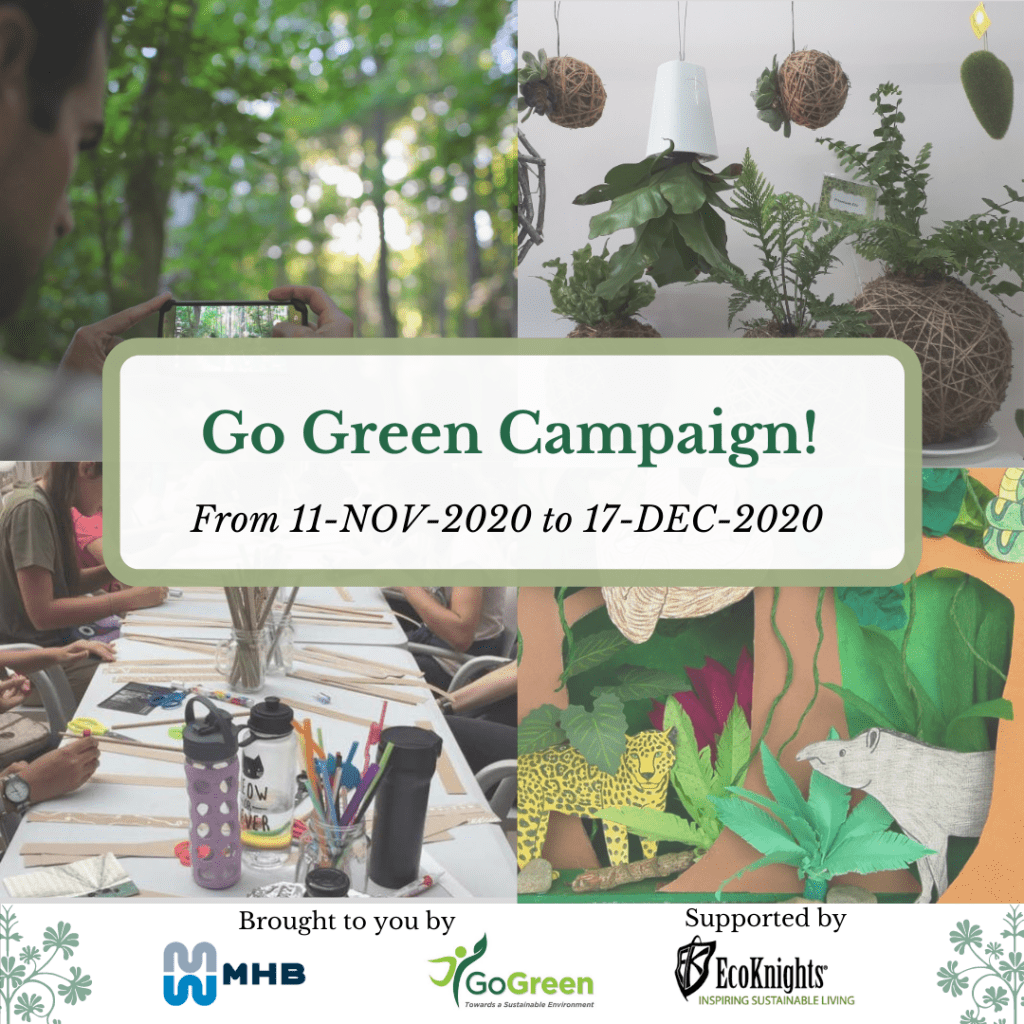 In conjunction with the Go Green Campaign, this year MHB, supported by EcoKnights is organizing sustainability-driven programs for the younger generation, particularly school students. 
Through this campaign, participants will be exposed to the current new norm of digital advocacy, as well as knowledge and tips on sustainability through effective communication tools and strategic digital media tactics. 
Programs include: 
Seeds For Stories (S4S): New Norm Video e-competition (the art of storytelling on sustainability through audio and visual)
Waste to Art e-competition (3D art and craft)
School of Sustainability (experiential learning on sustainability- and nature-themed workshops and talks) 
Go Green Campaign aims to create awareness among school students to:
Harness the characteristics of young leaders with sustainable mindsets
Ingrain a concept that everyone can play a role in environmental conservation
Help them develop ideas and efforts on environmental initiatives
Seed 4 Stories:
"The New Norm"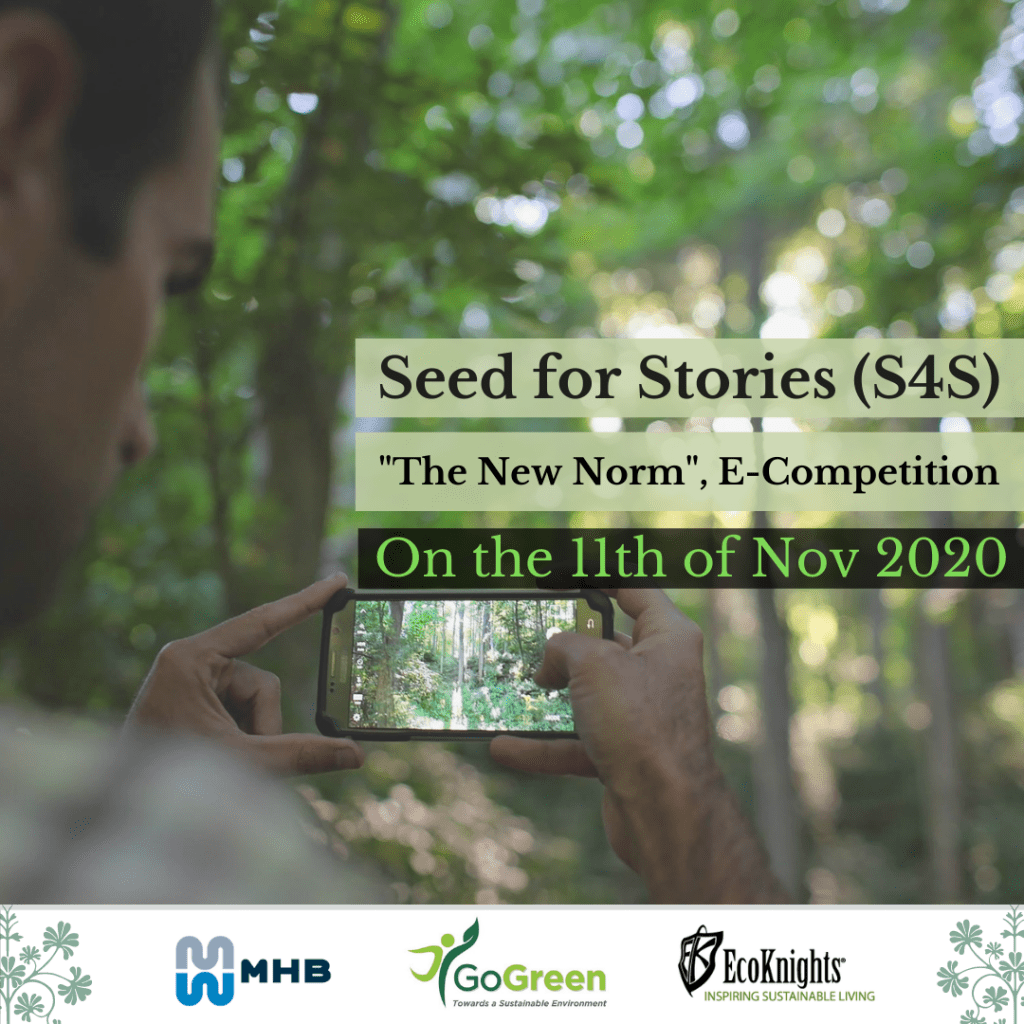 Produce and create content by making use of effective communication tools and developing strategic digital media tactics.
Registration is open on 9 November
Online workshop begins on 11 November
School of Sustainability (SOS) Kokedama Workshop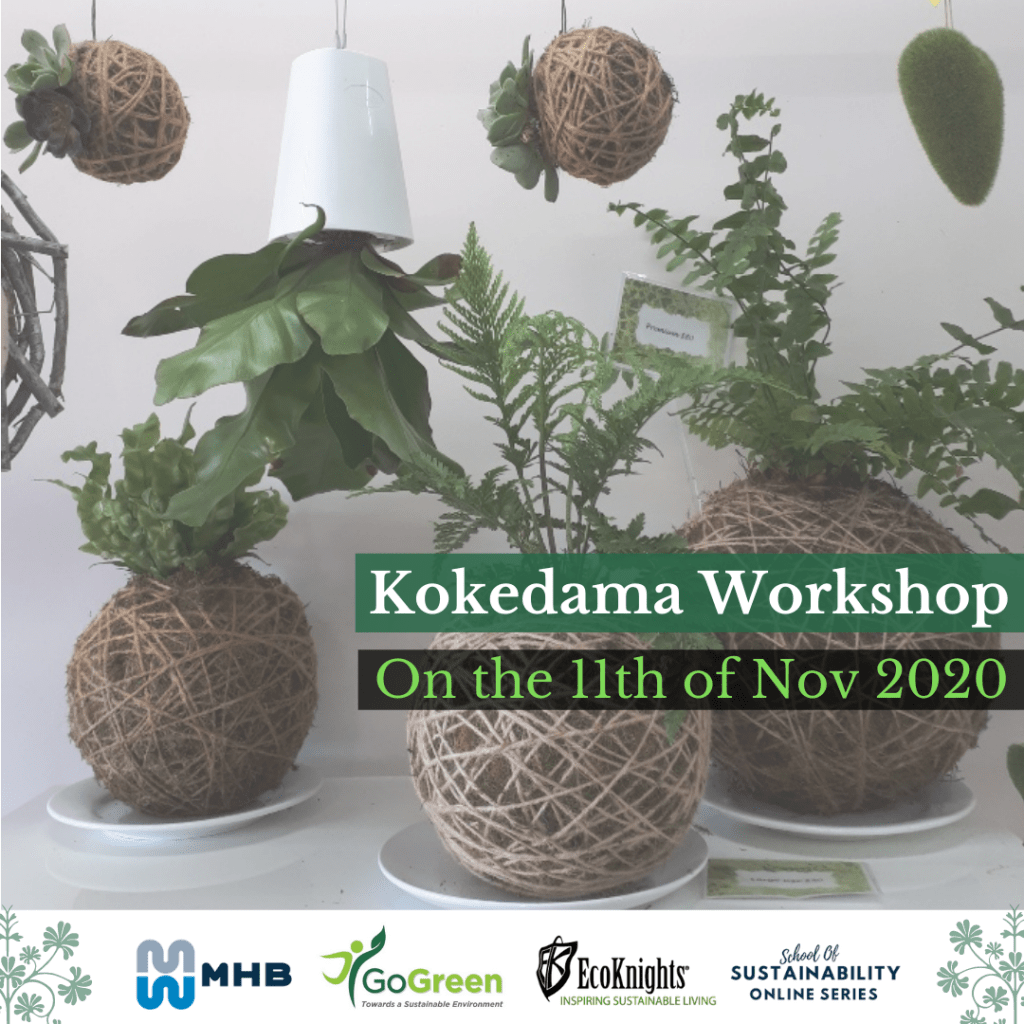 A creative method of growing and displaying houseplants. Not only creates a greener living space, but also improves indoor air quality.
Registration is open on 11 November
Online workshop begins on 19 November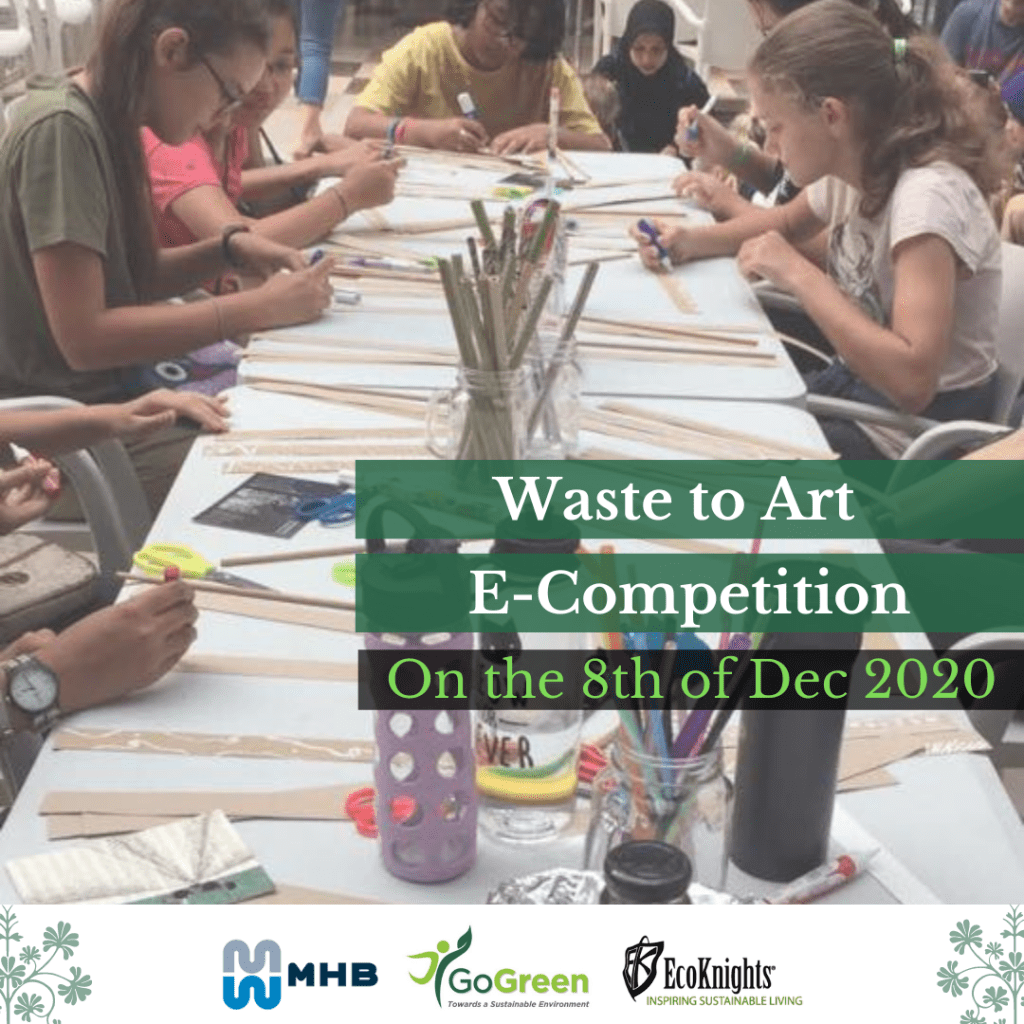 Utilising waste and recycled household items to turn into art that has value.
Registration is open on 4 December
Online workshop begins on 8 December