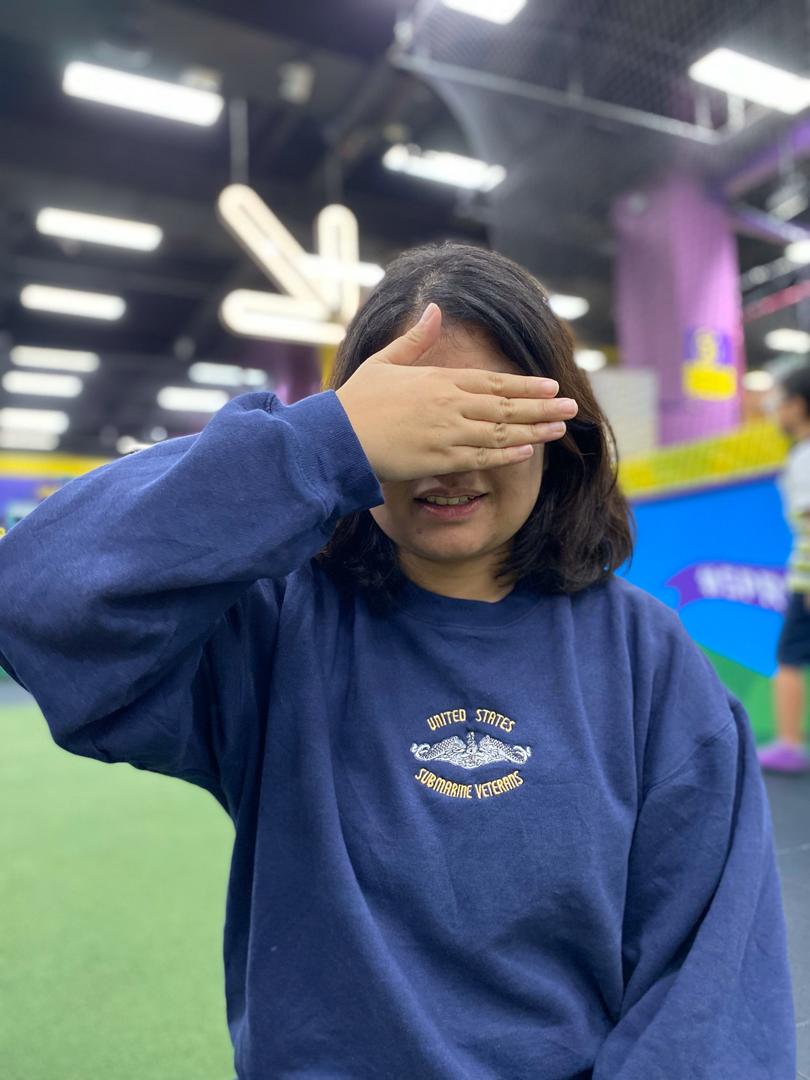 Contact Info
Nabila Shohimi
C.D.E. Officer
Nabila Shohimi is a city girl with a love for nature that was nurtured by National Geographic documentaries and her frequent exploration in the forest when she was a kid.
She graduated from Universiti Sains Malaysia with a B.Sc degree majoring in Environmental Biology with a minor in Psychology. In her final year, Nabila's study on the natural and anthropogenic characteristics of green turtle nesting beaches in Penang has given her an opportunity to integrate social elements into her scientific study by building relationships with the local fishermen in Penang.
Passionate about the environment, she started participating and volunteering in various environmental projects as well as on and off-campus programs including Project Ocean Awareness, Penang Green Council and Power Shift Malaysia. She is also active in organising various river and beach clean-ups in Penang as well as in Perak.
Nabila spent 3 months at EcoKnights as an intern. During her internship, she assisted EcoKnights in the implementation of the flagship program Anugerah Hijau 2015. Within that same year she also co-organised the annual international PowerShift Malaysia camp focusing on climate change, policies, project management and fund raising. She is currently EcoKnights' Knowledge Officer and her key role is to conduct studies and design educational materials that add value to EcoKnights' projects.
Nabila has presented and been invited to speak in youth camps, workshops and interviews regarding EcoKnights, environmental issues and youth empowerment. In 2016 after she began working in EcoKnights, she was involved in a survey on Malaysian Youth Perception towards Bauxite Mining in Kuantan, a collaborative study between EcoKnights, UTM Johor and Waseda University under the W-Bridge Program.
The KL-ite has an interest in marine biology, mangrove ecosystem, wildlife conservation, sustainability and environmental education. Inspired by the eco-friendly stores in Berlin, Germany, one of her goals is to open a zero-waste grocery store. During long breaks, Nabila escapes the hustles and bustles of the city by exploring the forest, ocean and mangrove swamps to enjoy the wonders of nature.