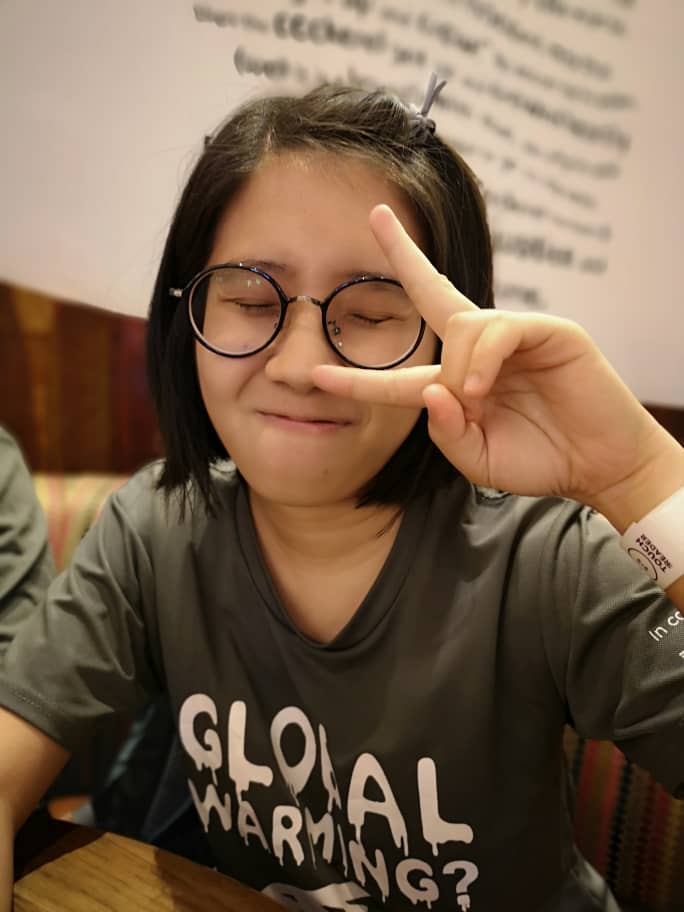 Contact Info
Mok Yi Ying
Public Outreach Officer
A graduate from Universiti Malaysia Terengganu with a B.Sc degree in Biodiversity Conservation and Management, Mok Yi Ying is EcoKnights' trusted Outreach Officer. Responsible for EcoKnights' public engagement and social responsibility program, Mok's love for nature and the environment stems from her altruistic personality. In 2016, she became the Research Assistant for the Sea Turtle Research Unit (SEATRU) which widened her experience and knowledge in sea turtle conservation.
As EcoKnights' Outreach Officer, Mok is actively involved in community engagement and raising public awareness on pressing environmental issues, both locally and internationally. She has managed, coordinated and executed numerous initiatives to serve as a platform for ecological awareness and environmental education for the public from all walks of life.
Mok's contribution to EcoKnights is immense: she has assisted in coordinating the Kuala Lumpur Eco Film Festival (KLEFF) for 3 years, organise Knights of Nature Sustainability Camp for 4 years, facilitate numerous engagement talks and workshops as well as create diverse learning opportunities for the public in sustainability-related topics.
Growing up with full support from her family and friends, Mok decides to give back to Mother Nature by being actively involved in many environmental-themed programs in order for her to explore, learn and subsequently empower the others. Mok has also volunteered for several organisations in environment-oriented and humanitarian-based programs.
Always being passionate about the wildlife and environment, Mok joined ClimatEducate in 2016 and is working her way to reach out to as many people as she can to create self-awareness as well as educate and inspire them on sustainable living, wildlife conservation and climate change. She believes that through youth participation and empowerment, all we need to do is JUST KEEP GOING!