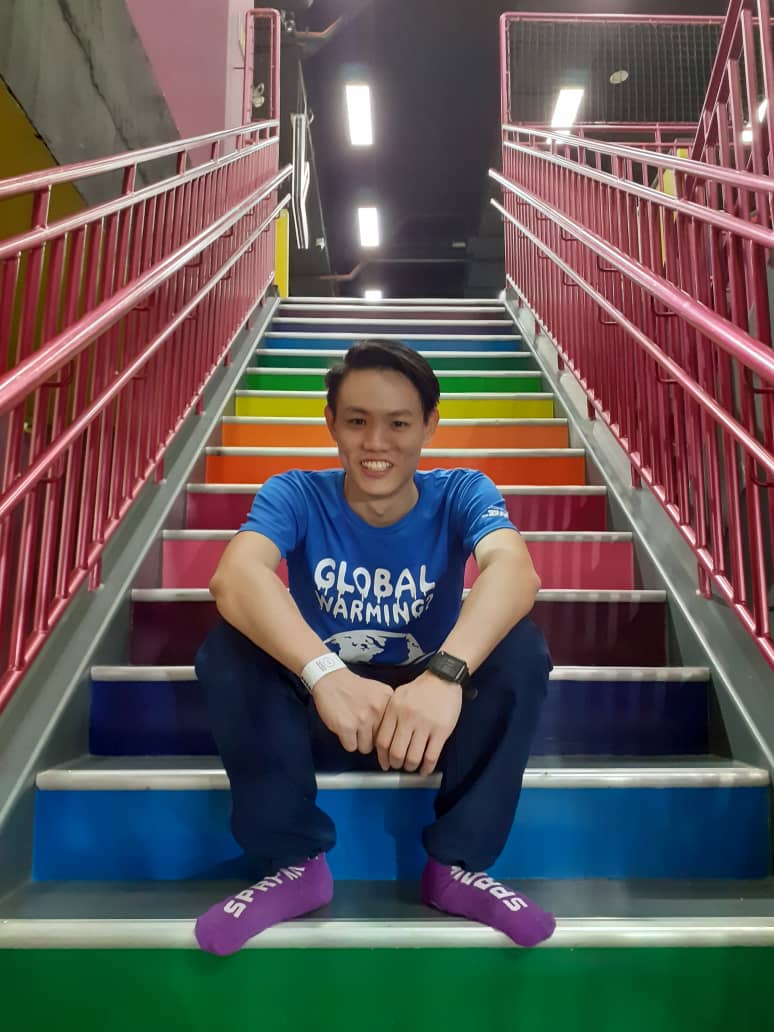 Contact Info
Johanan Kong
Y.D.V. Officer
Johanan grew up in the city but has always had a love for nature be it amongst the trees or the oceans. As a kid, he grew up watching Steve Irwin and Jeff Corwin on the television and has nurtured curiosity and love for animals.
He graduated from the University of the West of England with a degree in B.Sc (Hons) Biological Sciences in 2017. It was during his uni years in UCSI where he was involved with the Aquatic Science Student Association where he took his PADI Open Water diving licence and ever since then has fallen in love with diving.
In school, he took part in a national competition against other secondary schools where he and his team came up with sustainable solutions such as starting an edible garden, creating eco-enzyme and others as part of the BP myScience Challenge 2010. They won the Excellent Blog and Exhibition categories. Since then, he has participated in multiple beach clean-ups and underwater ones as well.
Johanan started out as an intern in 2017 and was immediately involved with executing KLEFF in his second week. It was a trial by fire as KLEFF is the biggest event of the year for EcoKnights but he emerged from it unscathed through the hectic schedules, craziness and most importantly fun experience he had as part of the organizing team. He also assisted in organizing a symposium on sustainable mining during his internship period in partnership with Waseda University and University Malaya.
Currently, as the Youth Development and Volunteerism Officer, he oversees engagements with youths and students as well as helping organize volunteer manpower during EcoKnights' events and programs.
His biggest project to date was organizing the Empowering Youths Across ASEAN Program organized by the ASEAN Foundation and Maybank Foundation. Over a period of two weeks, 10 youths from around the ASEAN region were involved with increasing the public's awareness of food waste and also assisted in helping to start up an integrated organic farm in Gombak. He has also given educational talks in educational institutes as he shares on what the youths of today can help to practice and promote sustainability in Malaysia.
During his holidays, he prefers to spend them replacing the hectic and busy life of the city with the fishes and corals underwater. He also enjoys immersing himself into another character through gaming when he can't get away from the city.